Speed Up Your Career.
Read one Excel Tip every day.

Become an Expert of Microsoft Excel

Microsoft Excel is the number one software in the business world. Mastering Excel enables you to finish tasks faster, makes your results more reliable and you can gain respect from your colleagues.
All you have to do:
Download "Professor Excel's Daily Tips" and receive one useful Excel Tip every day.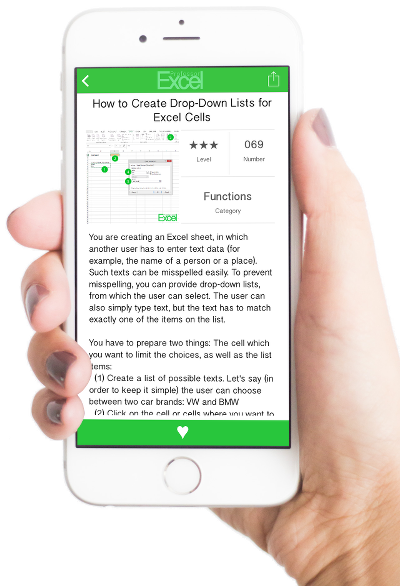 ---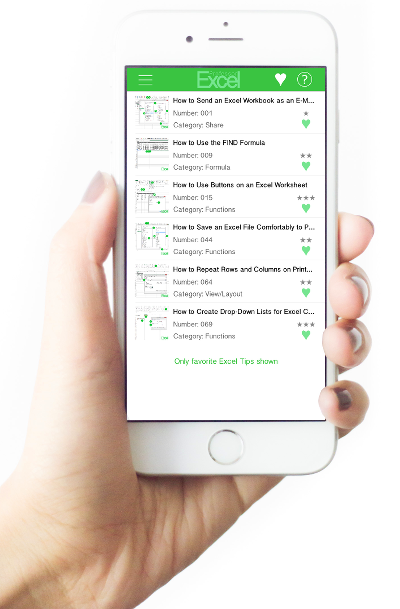 Your Daily Dose of Excel: Spend Only 3 Minutes Every Day

Every day you get one Excel Tip. You can personalize your own notification time, maybe on your way to work, during lunch break or whenever it suits you.
If you think a tip is useful, mark it for future reference. Share the best Excel Tips easily with your colleagues using the build-in share features for all important sharing platforms.
---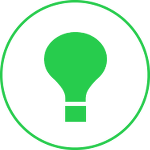 Get one new Excel Tip every day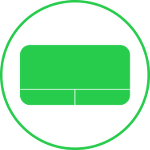 Set your own notifications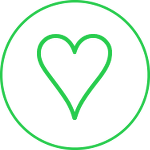 Save and share the best Excel Tips