Book us for an Excel related consulting project. No matter, if you need your personal Excel add-in, data analyses, businessplan or support with any other Excel modeling. Just contact us. We define the specifications together and prepare a quotation for you.
Your personal Excel add-in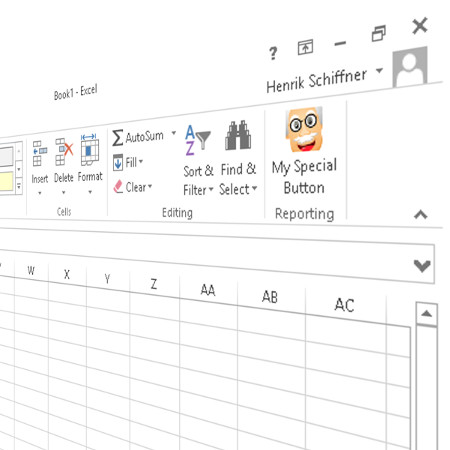 You've got repetitive tasks in Excel which can also be done automatically? Examples might be monthly aggregation of files or modification of existing tables. In many cases, at least parts of your task can be automated. What, if you only have to press one button? Your task will is done within seconds?
Typical tasks:
Merge all workbooks in a folder to one workbook.
Export or save sheets automatically.
Attach workbooks and send e-mails.
Change contents of tables by an underlying scheme.
Please feel free to contact us. We evaluate the specifications together. We also decide if it's worth to create a personal add-in.
[template id="1895″]
Analyse your data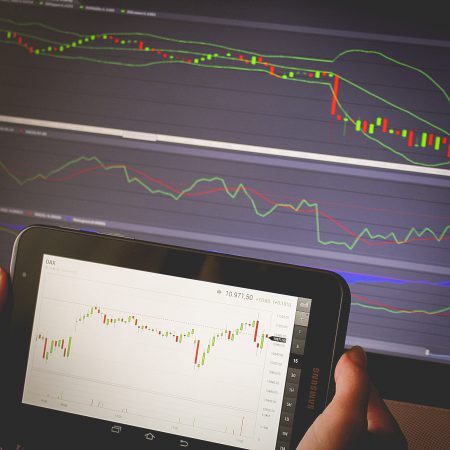 Nowadays, data analytics are becoming more and more important. Often, the problem is not a lack of data but rather how to analyze it. Sometimes resources are missing and in other cases know-how. Especially large data sets are difficult to handle.
Examples:
Analyse your ERP data and answer your specific questions.
Verification of hypothesis by analyzing traffic-, user- or other data sets.
Evaluation of revenue and costs.
[template id="1895″]
Your individual business plan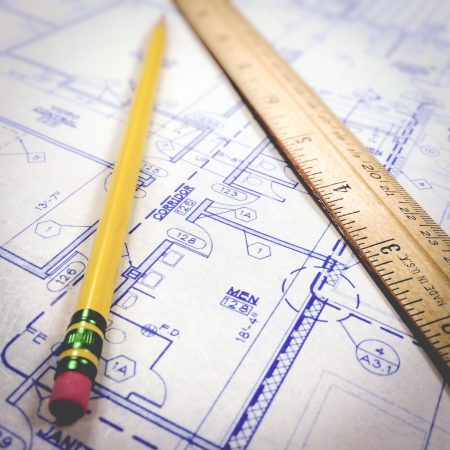 Plan and track your business with a detailed business plan. Good business plans are usually driver based and therefore bottom-up planned. Although many business plans have similar structures, the detailed drivers are different. The drivers always have to be planned separately.
We can support you with the following tasks:
Initial plan of starting a business.
Tracking of the business development and fulfillment of goals.
Monthly reporting of profit and loss.
Calculation of cash flow.
Merger and acquisition planning, calculation of company values (e.g. with a Discounted Cash-Flow model).
[template id="1895″]
Excel modeling
Your specific task is not among the previously listed projects? Of course, we can support you with everything from a simple time schedule to a complex Excel model. Just contact us!
[template id="1895″]
Contact us
Please contact us if you have any questions or business inquiry.