Professor Excel Newsletter
You get:
- The best Excel tips, tricks and tutorials.
- 1x per month.
- No spam. Promised.



Your welcome gift:


Save a lot of time with our 45-pages keyboard shortcut package.
If the sign-up form doesn't work, please use this page.
>10k Facebook fans can't be wrong!
'Professor Excel Tools': Add more than 60 amazing features to Excel!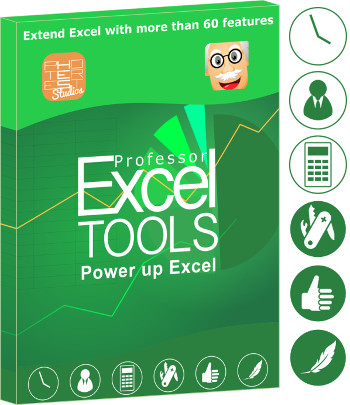 Overview | Features & details
Try our free apps: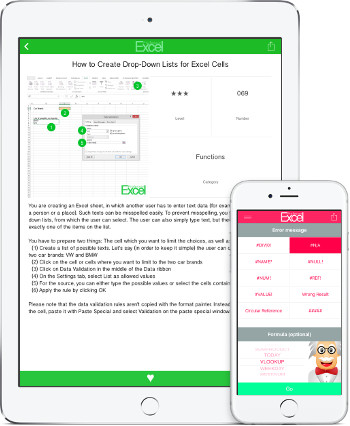 Professor's Daily Tips for Excel: Get one free Excel tip every day.
Professor's Error Helper for Excel: Solve any error in Excel.