What is your passion?
Our passion is to provide the best tools for you to boost your productivity!
Give Superpowers to Microsoft Excel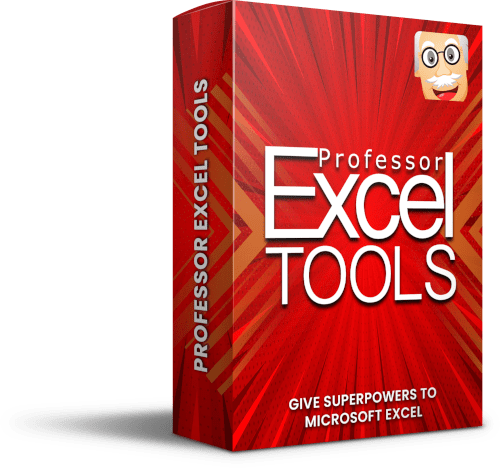 'Professor Excel Tools' extends your Excel with great new functions. The goal: Help you with your every day work. Try it for free now – usually it's worth within the first days of use.

Add more than 60 now 125 great functions to Excel

Extremely easy to use, lightweight

No sign-up. Try it for free!
Your advantages > 125 features
Get a whole new ribbon in Excel: Extend Excel with more than 125 very useful features. Easy to use
Start right away: Professor Excel Tools are easy to use but still very powerful.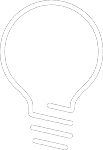 Lightweight
No crammed computer, no spam. Our add-in doesn't use any background resources and doesn't slow down your computer.
What are you waiting for?
Get a whole new ribbon in Excel: The Professor Excel Tools ribbon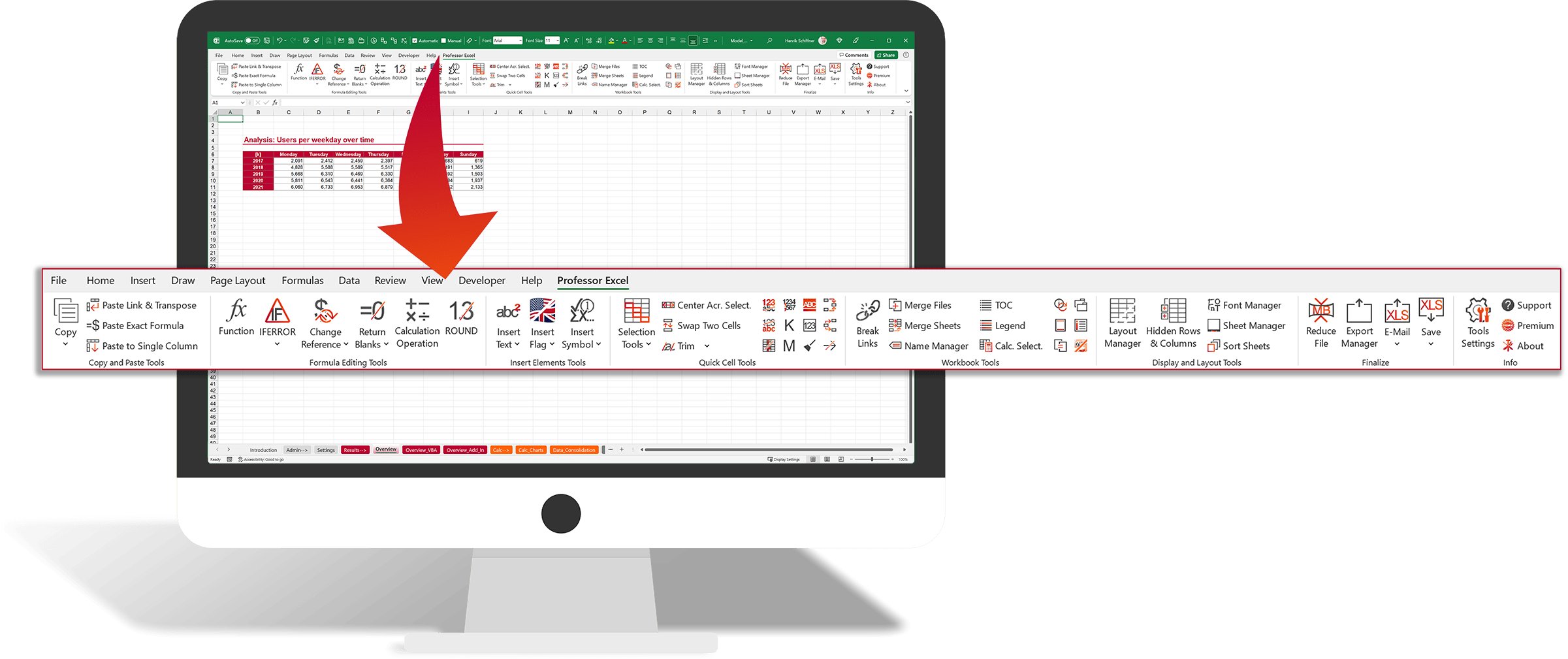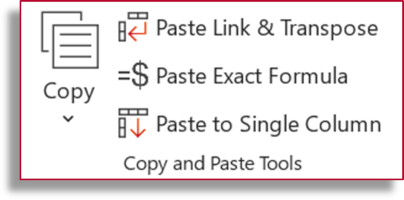 Amazing copy & paste functions solving all the shortcomings of the built-in paste options.

Real time-savers: Unique Excel functions or bulk-edit existing formulas and functions.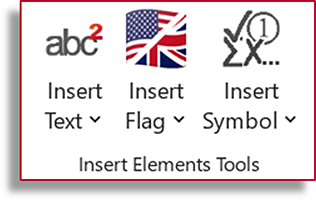 Need special elements in Excel? Bulk insert text, special symbols or flags with just a mouse click.

Editing cells the smart way: Instead of spending a lot of time on searching through Excel features, just apply often used functions with a click. And not only to one cell, but to all selected cells at the same time.

Powerful Workbook Tools: Break all links in Excel, create a table of contents, merge Excel files and Excel sheets, edit (hidden) named ranges and much, much more…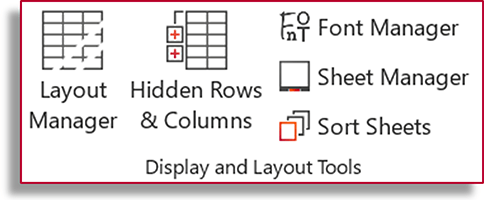 Formatting made easy: Use the Layout tools to apply professional formatting. Not only to the current worksheet, but also to the whole workbook!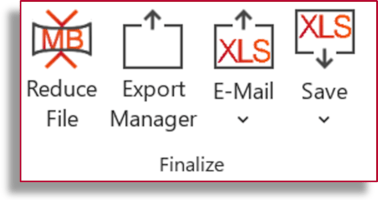 Finished working on your contents? Share it with others with just a click. Or reduce the file size for large Excel files.
Your Benefits Save a lot of time
Start saving time today and try Professor Excel Tools Improve your results
Improve your results immediately – what better argument is there for the next career step? Focus on your content
Don't waste your concentration on Excel – focus on your content and calculations.
User feedback
"As a Belgian consultancy and ESCO ('energy service company') specialized in making buildings more sustainable, we are an intensive user of Excel. The "Professor Excel Tools" have been a 'must have' for us since 2019 for easily and efficiently solving problems with Excel, such as breaking links, or for advanced tasks such as creating a table of contents with an overview of all worksheets in an Excel file. In addition, the Helpdesk of "Professor Excel Tools" responds quickly to our questions. This tool and the service provided with it is more than worth its money."
Johan Coolen
Managing partner of Factor4
Fair pricing
For final prices (in your currency, including VAT), please refer to this site.
| Number of licenses | Price per license (excl. VAT) |
| --- | --- |
| 1-5 | USD: 59.99 |
| 6-10 | USD: 57.99 |
| 11-15 | USD: 55.99 |
| 16-20 | USD: 53.99 |
| 21-30 | USD: 51.99 |
| 31-50 | USD: 49.99 |
| 51-100 | USD: 47.99 |
| From 101 | USD: 43.99 |
Purchasing a premium license of Professor Excel Tools typically pays off within at most 8 days of using – usually faster (based on very conservative assumptions).[1]
Still undecided? Try it for free!
Just click the download button and the download starts right away.
(No sign-up, download starts directly)
System requirements
Professor Excel Tools runs on the following systems:
Windows 7 and higher (incl. Office 365 / Microsoft 365)
Microsoft Office 2010 and later
Excel on a macOS is not supported. The add-in is built on standard Excel VBA libraries. It only works if Excel add-ins are allowed (settings can be changed within the Trust Center).
Please use the free trial version for checking if Professor Excel Tools runs on your computer.
---
Cracks, warez, keygens, torrent files, free downloads etc. harm the publisher of this software.
[1] Conservative estimation based on a 60k annual personnel costs per user and 15 min of time saved per workday.