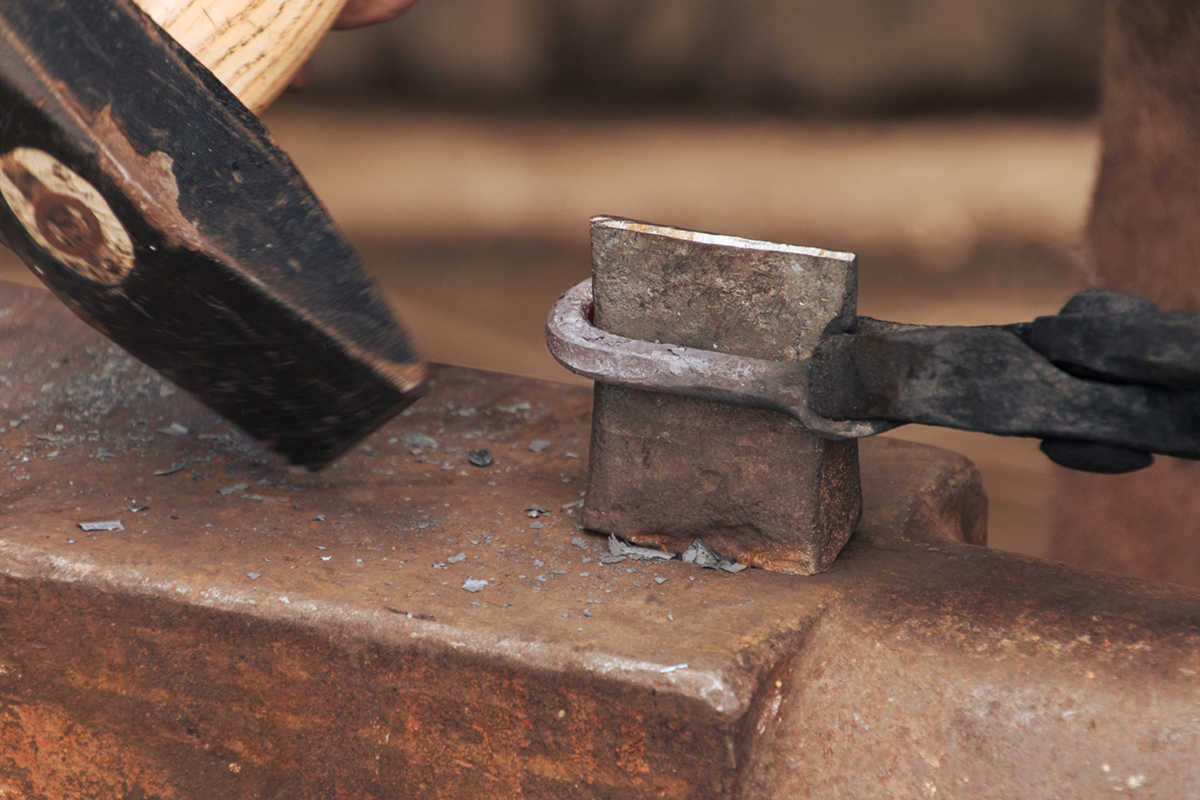 No more trouble with links in Excel.
Break all links easily.

Workbook links
Remove all direct links to other workbooks, for example in formulas.

Data Validation Links
Excel doesn't provide the option to remove links from data validation rules. Our Break Link Tool does.

Data Base Connections
Cut data base connections easily.

Cut PivotTable Sources
Convert PivotTables into normal values.

Links in Conditional Formatting Rules
Break links within conditional formatting rules linking to other workbooks.

Named Ranges
Break all links from names referring to other workbooks.
It's very easy.
Excel will get a new button: "Break Links". Just click it and select the link types you would like to remove.
Yes, it's that simple.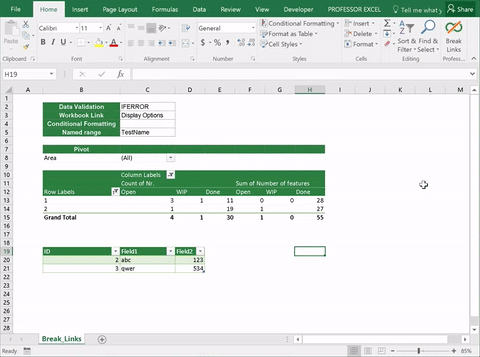 Download Professor Excel Break Link Tool now:
Download
(No sign-up, download starts directly, no installation)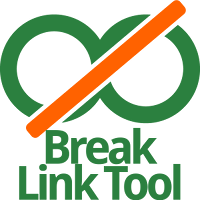 Please note: The Break Link Tool is also part of our large Excel add-in Professor Excel Tools. After the 1 week free trial period, the full licence is 19.99 EUR/USD or the equivalent amount in your currency (once). Check out the final price here.