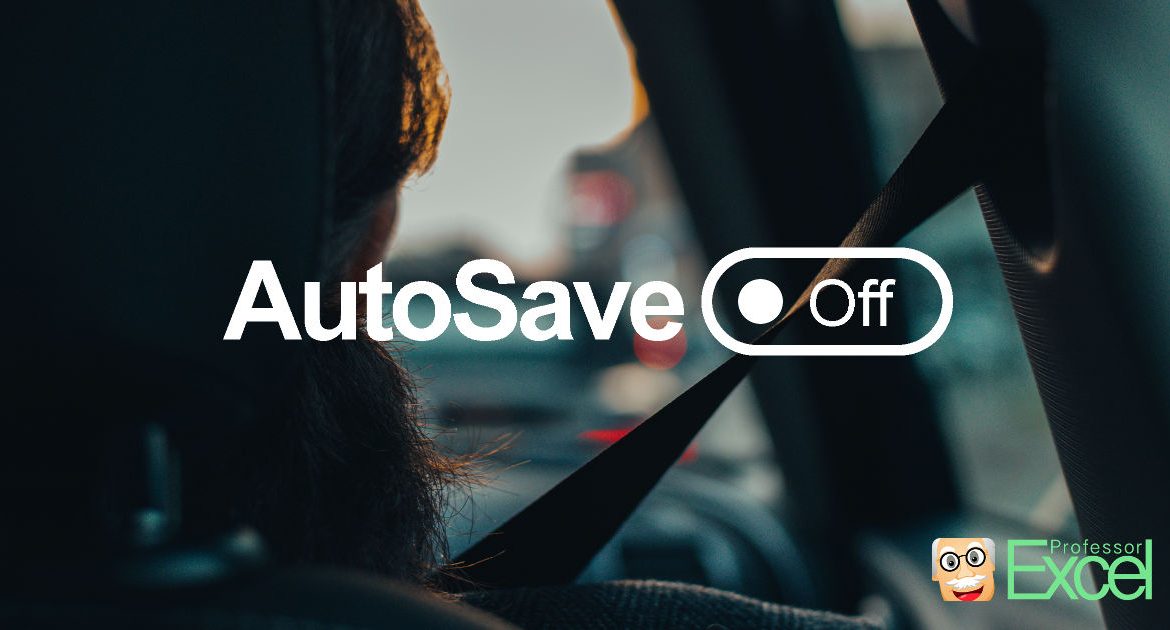 The Office suite recently introduced a new AutoSave feature for OneDrive and SharePoint users. Probably with good intentions, Microsoft – like so often – did this exactly the wrong way: There is no option to disable it permanently. You can only do it for each file individually. What is so bad about that, you might asked. The problem is that every time you open a file that is located in your OneDrive or SharePoint folder, it saves every change you do. So what if you just want to look something up in an old file? Or you want to use an old file, do some changes and save it under a new name?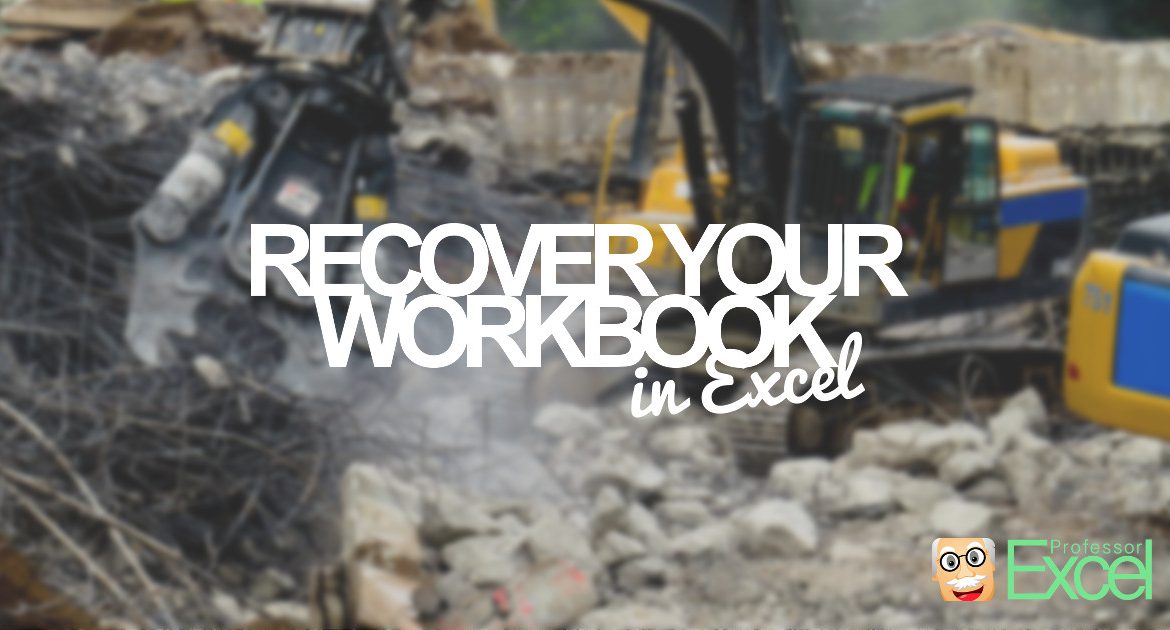 Let's start with the bad news: The probability is high that your workbook is gone when you are reading these lines. But there are some steps you could try to recover it. It might be worth starting with the AutoRecover function and then – as long as unsuccessful – trying other steps.
Probably every Excel user has experienced the following situation: You've just finished editing in Excel and during the saving process, Excel crashed. You can't avoid Excel crashing completely, but you can make sure that the latest possible version of the workbook is saved. Excel provides a AutoRecover function, which saves your Excel table periodically.