Why us? Why should you book us for a consulting project, Excel task, training or coaching? The short answer: We believe that we got everything you need. The experience, knowledge and enthusiasm. 
Who we are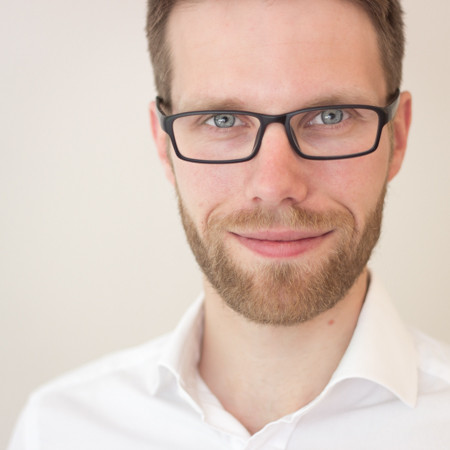 Professor-Excel.com is a platform for various topics related to Microsoft Excel. Professor-Excel.com offers:
An extensive knowledge area, explaining basics as well as advanced features of Excel
The Excel add-in "Professor Excel Tools". The goal: Simplify your daily work in Excel with an extensive but easy to use toolset.
iPhone and iPad Apps.
Many other useful things like the popular Error Helper and downloads for Excel.
"Professor Excel" is founded and operated by Henrik Schiffner. Henrik Schiffner is a freelance consultant and software developer. After his studies of Industrial Engineering and Management he started his career in a strategy consultancy in Hamburg, Germany and is still working in the consulting field.
For the full biography, please refer to LinkedIn or XING.
We know the life in companies and corporations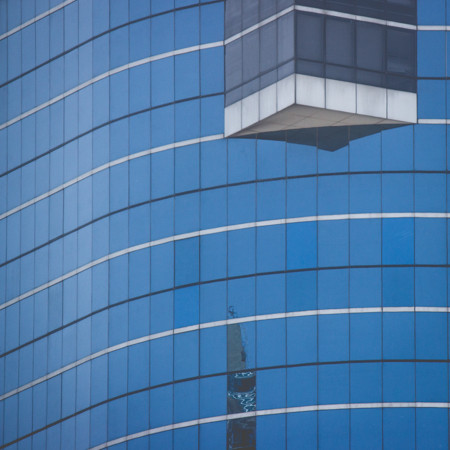 Our roots are within the strategy consulting business. Our clients are small companies and large enterprises. Because of that we know the life in companies and corporations. We understand the daily work pressure and the need to save time.
Unfortunately, most Excel professionals spend far too much time on unnecessary things – e.g. searching for functions, trial-and-error with formulas and formatting. Our goal: Make you being successful. That goal can be reached through training, coaching or consulting and hands-on Excel tasks.
[template id="1895″]
We have a technical background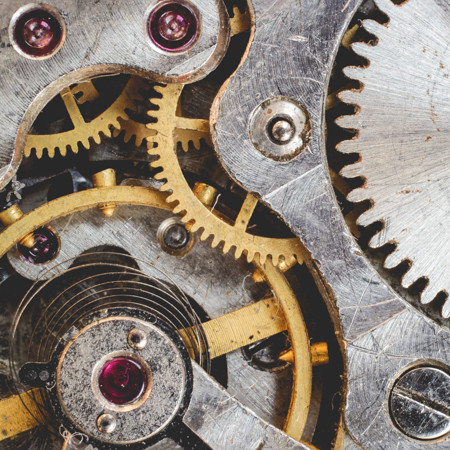 We have a technical background:
Study of industrial engineering and management.
Programming and analytical tasks are in our blood:

We've developed an Excel add-in ("Professor Excel Tools"), written in VBA
We've created and published several iPhone and iPad apps, written in Objective-C and Swift

Most importantly: we can look back at a decade of intensive Excel experience.
We've created countless businessplan, simulations, calculations and held many trainings and 1:1 coachings.
[template id="1895″]
We are active Excel users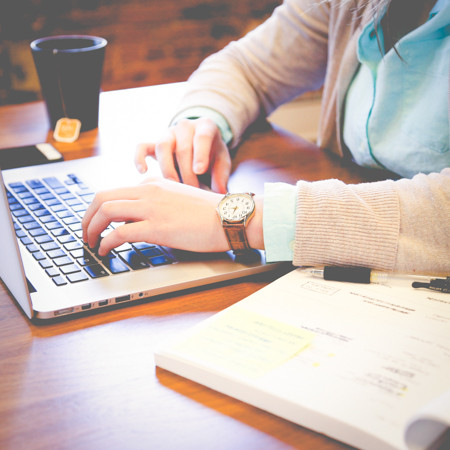 We are active Excel users. We create Excel workbooks on a daily basis.
We don't just know the formulas and functions in Excel. Instead, we also have the necessary experience: e.g. the know how to deal with Excel flaws, large data, crashes and so on.
And – of course – we consider you and your individual situation for every solution:
If you want to maintain or proceed our work, we'll make sure that you can easily understand our solutions.
On the other hand, we know how to present the results.
We keep in mind, that our clients have different knowledge levels.
When it comes to training and coaching, we know…
… what it means, when an Excel model "historically grows".
… when there is no time for proper formatting.
… the feeling, when Excel crashes.
… the late night error hunt.
We believe, that Excel is a tool which should serve you – not make your life more difficult. Therefore, sometimes the best solution is not the most beautiful one – but the one which works for you.
[template id="1895″]
We do trainings for a long time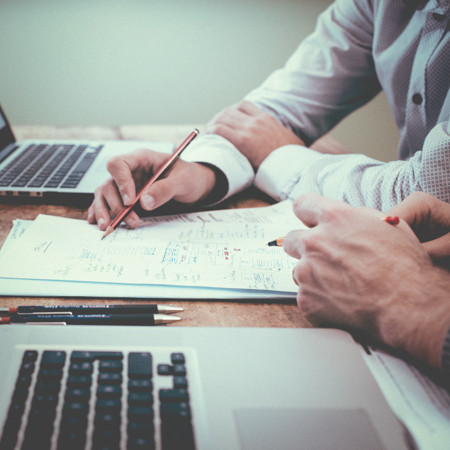 We have a long history of training and teaching in various settings:
Teaching and training of Excel users in different companies, e.g. industry, media, consulting.
We've held trainings nationally (Germany) and internationally (Europe and Asia).
We provide our training in German and English language.
We've conducted trainings in different topics: Excel (of course), C++ and Basics of IT.
Different environments: For companies, universities and individuals.
All kinds of participants: Professionals, students and children.
[template id="1895″]
Our approach
In Excel, many ways lead to Rome. And in many cases, the "text book solution" is very good. But it's not the only solution. Our goal: Help you and enable you. To achieve this, we mostly go with a pragmatic approach: the right balance between time, money and knowledge. And this approach counts for training, coaching, consulting or any other work we do for you.
The interesting thing: Each project and client is different. There is no standard solution. Every business is different. Let's say, you need a businessplan: Every businessplan is different. Even for the same company, businessplans look different, depending on the purpose.
Any questions? Contact us!
Error: Contact form not found.