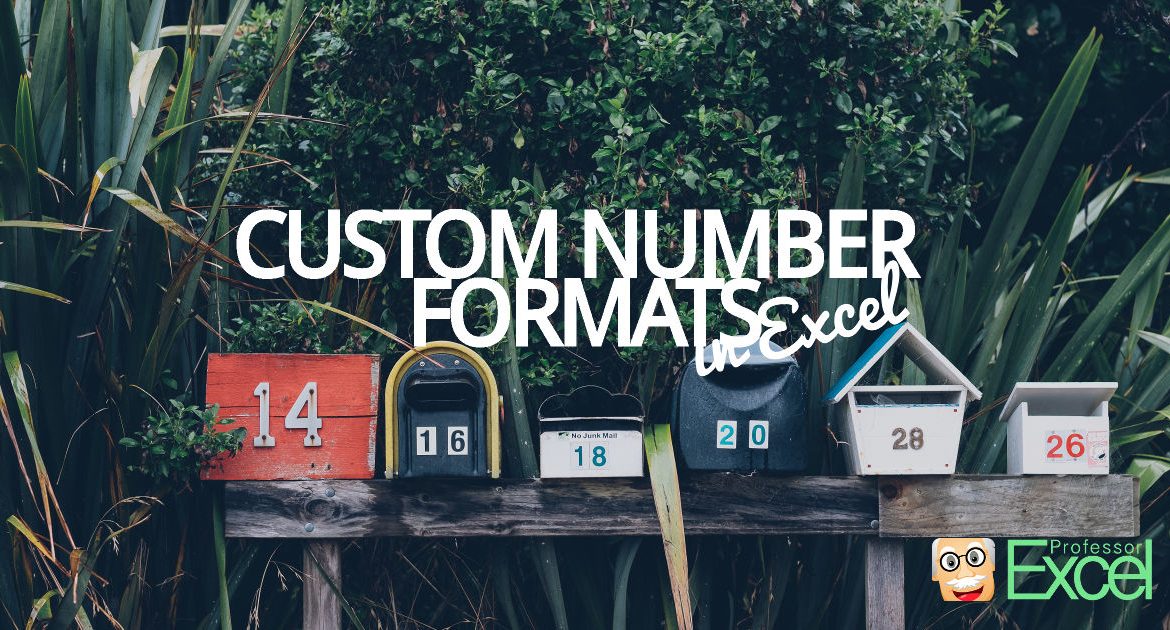 Excel provides many default number formats. But often, these formats are not enough. For example:
You want to display number in thousands or millions?
Or have a thousands separator for percentage values?
Or show a plus sign for positive values?
In such case, you need to create a custom number format. In this article, you learn everything you need to know. For making it easier for you, please feel free to download the example Excel file or the handy custom format card for printing it out.